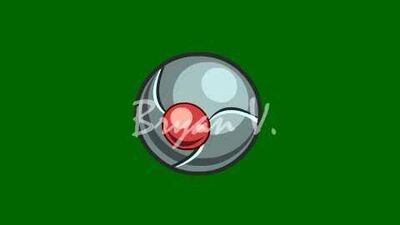 Mini-Bot is a weapon that tranforms into a Mini Pet and attacks your foe. It was a suggested weapon that look like a Thunderstorm.
Description
Edit
Damage: ( Missile Damage )
In-Game Flavor Text: Blow up your enemies with your own robot!
Effect: Deploy once, end your turn. You get your own mini robot "pet" that shoots randomly except for you. Bot has its own health bar. Bot has NO turns ( shoots at random turns )
Cost:
For Members : 1,000 Gold per 9 ammo's.
For Non-Members : 9 Treats per 9 ammo's.
For Balance Purposes:
Notes: Robot's life is 900. Robot has the brains of a little smarter AI. The Robot only uses Missiles.